Sunday, September 20, 2009
Tuesday, September 15, 2009
There are not words to describe how adorably delicious baby Lily is. I haven't seen her since May and I just have to ask, Where did Baby Lily go? 6 months to 10 months, what a lot of change. She is every bit as sweet as ever, I can see it in her every feature. Lots of love, kisses and hugs coming soon...
Baby Lily
.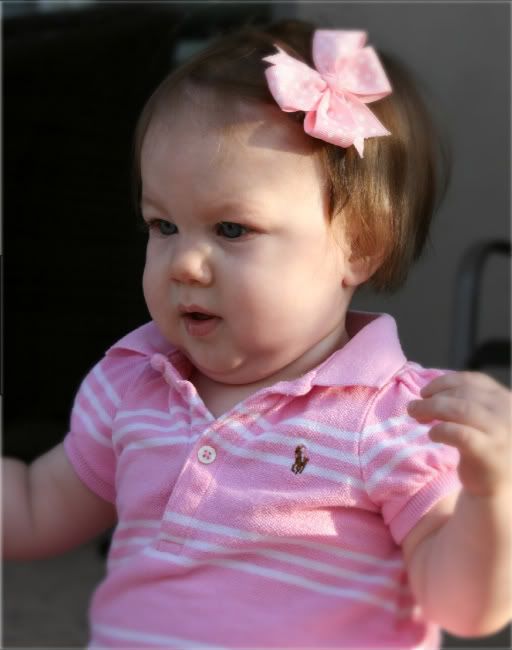 Posted by

mommd
at 5:02 PM
No comments:

Saturday, September 5, 2009
missing you, thinking of you, fasting and praying for you, imagining how good it will feel to get my arms around you when I get home. Got Claire on my mind. Love you sooo much. Can't wait to see you.
One of my favorite pictures of you.
Blessing day for Lily...(fixing her bow) "Lucky Lily"
The looks of Claire, (a favorite expression of mine)
Posted by

mommd
at 5:48 PM
1 comment: